Hotel
The current position::
Home
> Hotel
Shaoxing Yonghe Manor Hotel is a garden hotel, which integrates accommodation, catering, conference, entertainment and business office.
It is close to the celebrity square, near the Yonghe Tower, standing in simple and elegant surroundings, with the fragrance of birds and flowers.
It is a resort for business meetings, recreation and entertainment, owe to its pleasant and elegant environment, rich and mellow cultural atmosphere, convenient and excellent business facilities.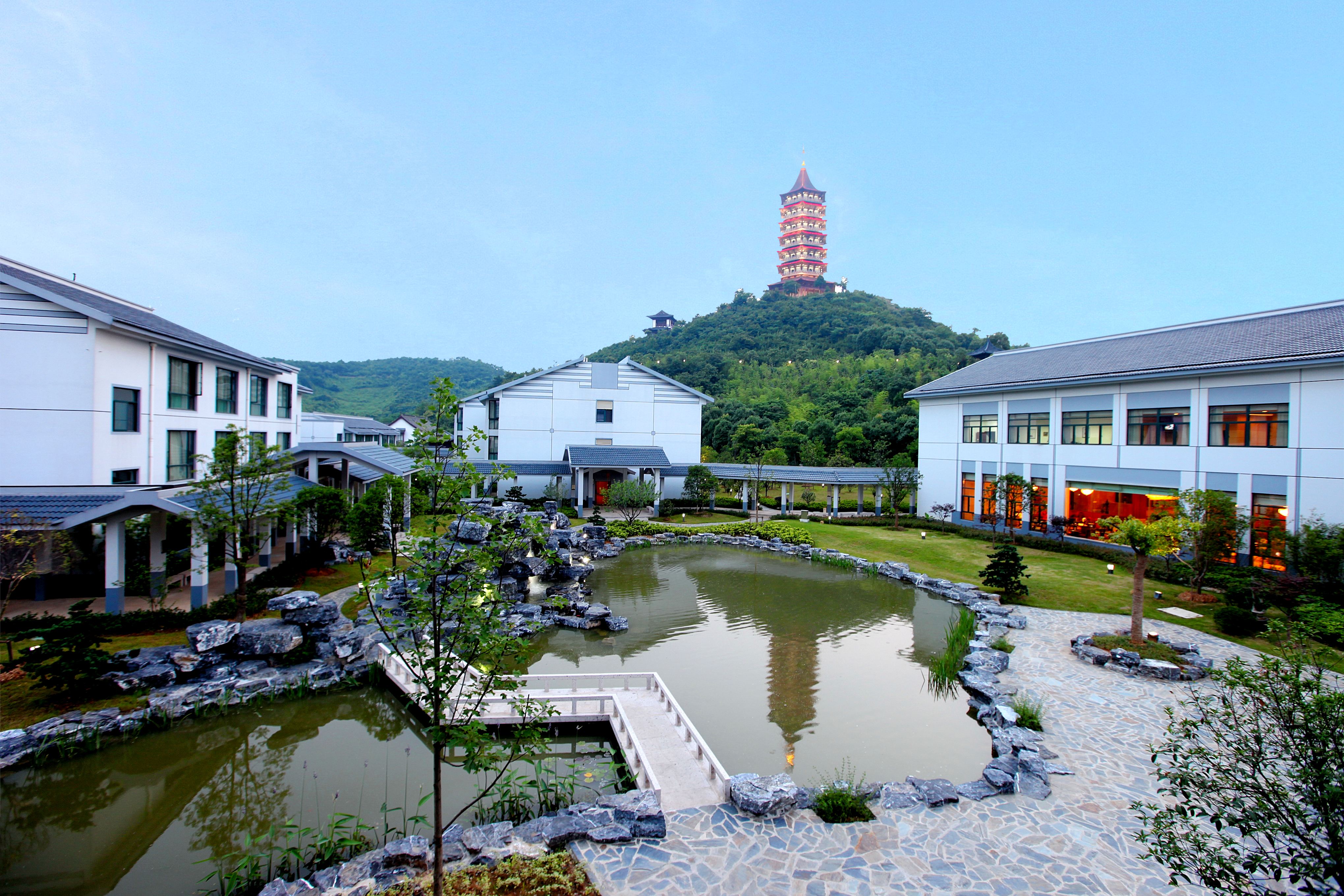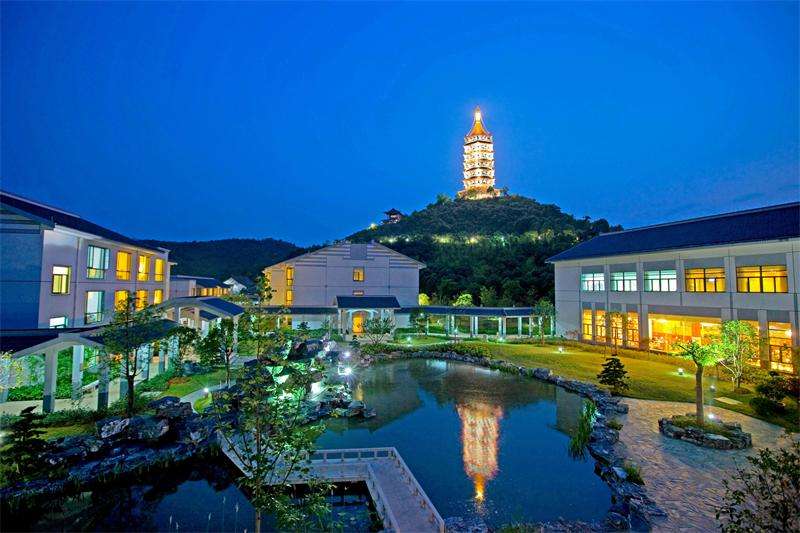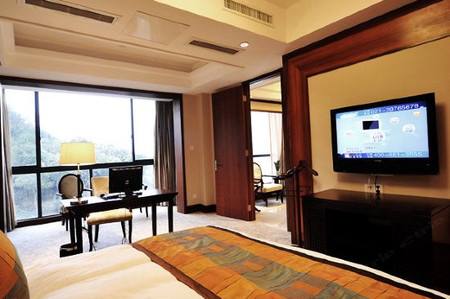 Xiaoting Hill, South Erhuan Road, Shaoxing
Tel:86-575-88587888

To the venue: 4.5 km
(Approx. 40 min by taxi from Hangzhou International Airport)